dining for change

Dine Out to Benefit Families Experiencing Homelessness
Join us in June!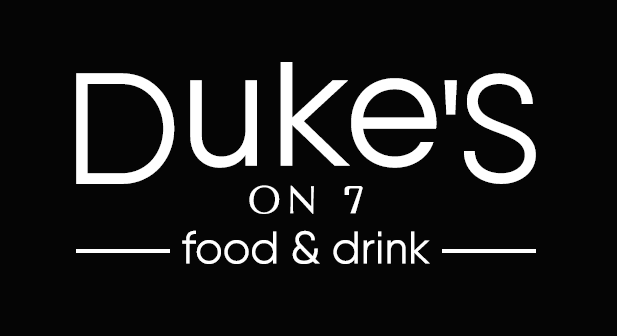 The folks behind Craft & Crew Hospitality have generously arranged for a dining experience exclusive to supporters of People Serving People at their newest restaurant Dukes on 7 in Minnetonka. We're calling this new style of event Dining for Change! On this night, Dukes on 7 will be donating a generous percentage of their meal profits to People Serving People. All you need to do is dine and enjoy.
On a date yet to be determined in June, you'll be able to make a reservation from this page, and choose a time to dine with your party in an outdoor patio setting. Check back to see what's in store for this new event. And a big thank you to Craft & Crew Hospitality!
For more information, email Sarah Williams or phone her at 612.277.0219.