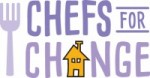 .
Local chefs host a chef's table experience with wine pairings. All proceeds benefit children and families experiencing homelessness.
upcoming dinners

Celebrate the mission and vision of People Serving People. Enjoy dinner, games, & auctions with your friends and fellow People Serving People supporters! Save the NEW date… Friday, October 23rd!
2020 gala info
families volunteering together


.
Date to be determined
.
Children as young as 5, with their families, can take a tour of People Serving People and participate in volunteer activities to benefit children & families sheltering with us.
event details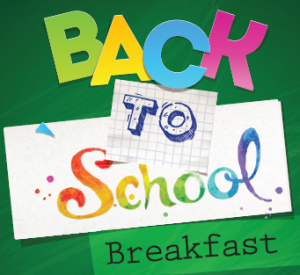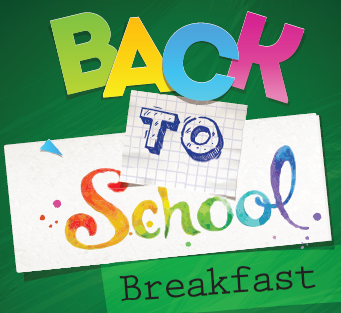 .
Enjoy a complimentary breakfast and learn about our educational services programs and multi-generational impact in our community. Our Back to School Breakfast is tentatively planned for Thursday, September 24, 2020.
learn more