annual gala
Reserve Your Spot at our 22nd Annual Gala!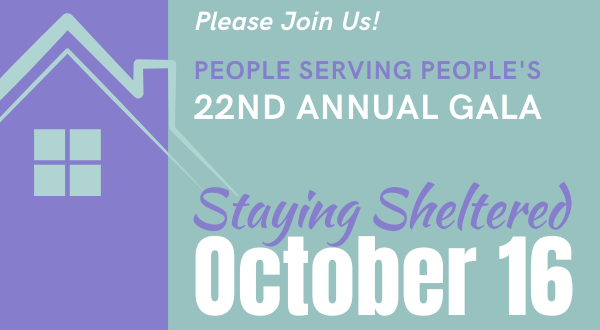 Staying Sheltered

Saturday, October 16
Virtual Program | 7:00 pm
Online Auction | Oct 13–16

Party Kits!
We are thrilled to announce that we are partnering with Chowgirls Catering to provide you with two curated gala experiences! Treat yourself while watching the program from home, you deserve it!
At-Home Party Kits: Each at-home party kit includes People Serving People swag, two cans of locally crafted kombucha, and a charcuterie plate that serves 1-2 people. The charcuterie plate includes a selection of three local cheeses and three cured meats, served with flatbread crackers, and dried fruit, honey, and house-made accouterment, including seasoned nuts, savory spreads, and chef's choice jam.
Cocoa & S'mores Cookie Kit: Chowgirls hot cocoa with house-made marshmallows plus freshly baked organic s'more cookies. Comes with two purple People Serving People mugs to hold your warm and cozy beverages. Kit includes 2 servings of cocoa and 4 cookies. Cocoa mix is gluten-free and dairy-free.
Pick-up: All party kit orders must be picked up on Saturday, October 16th between 1 pm and 4 pm at the ArcStone office parking lot in Uptown Minneapolis.
Order Your Party Kits by October 3.

Can't Attend?

Thank You Sponsors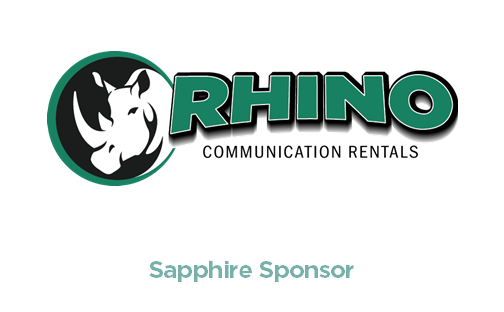 Staying Sheltered Sponsorships
Contact Sarah Williams by email or phone 612.277.0219.
Double the Love!
Support People Serving People and your favorite local business at the same time.
Did you know you can shop small to support People Serving People? We are asking you, our community, to show small businesses extra love by purchasing a gift card and donating it to People Serving People's annual gala fundraising auction.
Year after year, businesses in the Twin Cities step up to support People Serving People by making donations to our annual gala auction fundraiser. Many of these businesses have been hit hard by COVID-19, so we are asking you, our community, to show these businesses extra love by taking just a few easy steps.
How to support local businesses and People Serving People! 
Do you have a favorite restaurant, brewery, vineyard, cocktail room, gift shop, liquor store?
1. Purchase gift cards or nonperishable items (think gift basket elements) to help that business make it through the pandemic. They'll love it!
2. Donate those items to People Serving People for use in our gala silent auction (100% of proceeds support families experiencing homelessness and adversities). We'll love it!
3. Your impact will be doubled and we'll send you a tax receipt. You'll love it!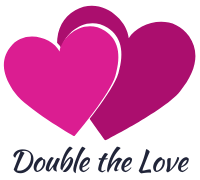 Mail gift items or gift cards* to:
Attn: Donations
People Serving People
614 3rd St S
Minneapolis MN 55415
*Some restaurants offer gift cards that you can send by email. Please email them to bforsman@peopleservingpeople.org. If there is a place to mention People Serving People auction, please add it.
To drop off items, please contact Bev Forsman