annual gala
Staying Sheltered 2022 Gala
Thursday, October 27

Thank you for making Staying Shelt
ered a success!
Whether you were in the room or participating virtually, we are sincerely grateful that you joined us for Staying Sheltered. At the end of the event, we collectively raised over $260,000 for our programs and services!  We are amazed by all the kindness and support you have shown us, not just during Staying Sheltered, but every day.
Nicole's story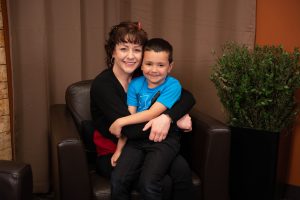 It was an honor to present Nicole's story during the event. Her interview touched our hearts and emphasized the importance of our homelessness prevention program. You can watch and share her incredible story with your loved ones using the video link below.
Make a gift today to help families thrive.
If you missed your chance to donate during Staying Sheltered, don't worry! You can still give using the link below. Together, we can bring in a brighter day for everyone in our community. Thank you for helping to make People Serving People's work possible!


Thank You 2022 Sponsors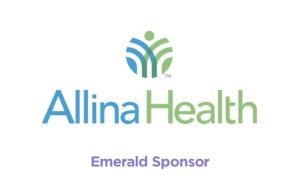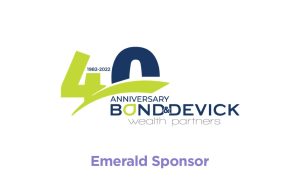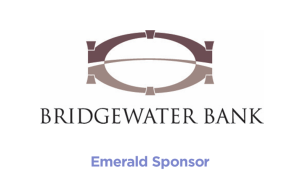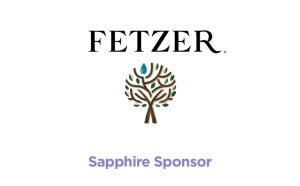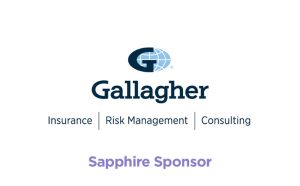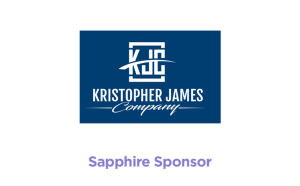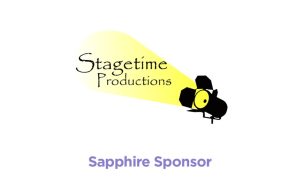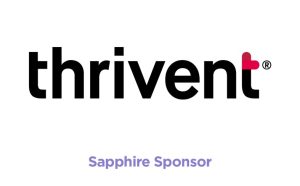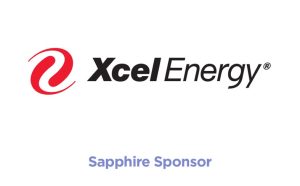 Become a Sponsor!
Community support helps families experiencing homelessness build strong foundations for the future. Join us as a sponsor of Staying Sheltered, our 2022 Gala.
Double the Love for the 2022 Gala!
Support People Serving People and your favorite local business at the same time.
Did you know you can shop small to support People Serving People? We are asking you, our community, to show small businesses extra love by purchasing a gift card or non-perishable item and donating it to People Serving People's annual fundraising auction.
Year after year, businesses in the Twin Cities step up to support People Serving People by making donations to our annual gala auction fundraiser. Many of these businesses are still struggling to make it through the pandemic. You can give these businesses vital support by following a few easy steps:
How to support local businesses and People Serving People! 
Do you have a favorite restaurant, brewery, vineyard, cocktail room, gift shop, liquor store, etc.?
1. Purchase gift cards or nonperishable items (think gift basket elements) to help that business make it through the pandemic. They'll love it!
2. Donate those items to People Serving People for use in our gala auction. Proceeds from the auction will support families experiencing homelessness. We'll love it!
3. Your impact will be felt across the community and we'll send you a tax receipt. You'll love it!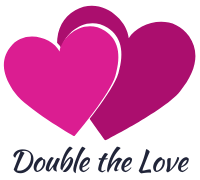 Mail gift items or gift cards* to:
Attn: Elaina Barbieri
People Serving People
614 3rd St S
Minneapolis MN 55415
*Some restaurants offer gift cards that you can send by email. Please email them to ebarbieri@peopleservingpeople.org.
To drop off items, please contact Elaina Barbieri.