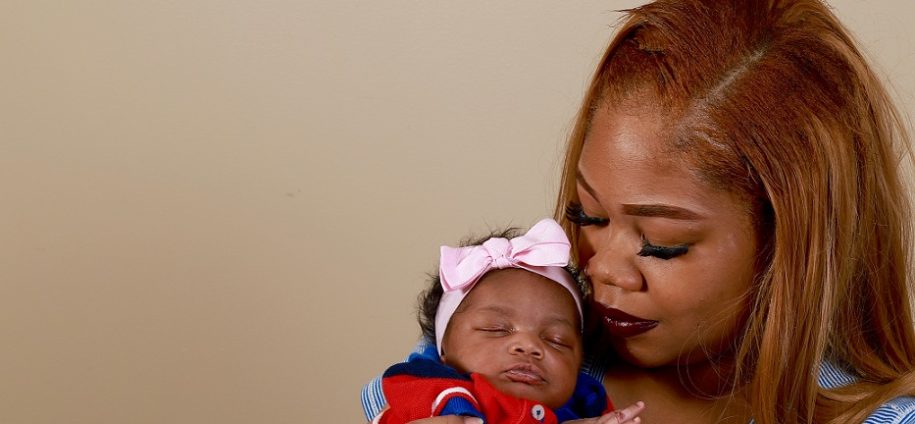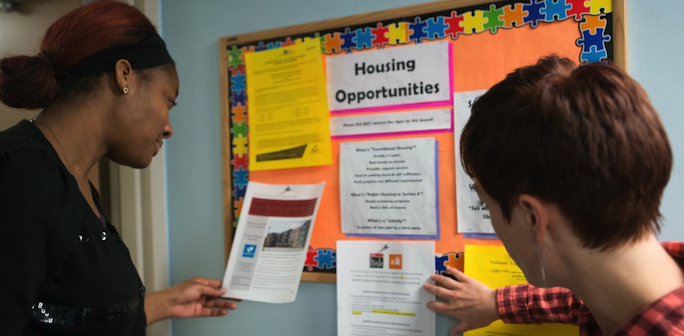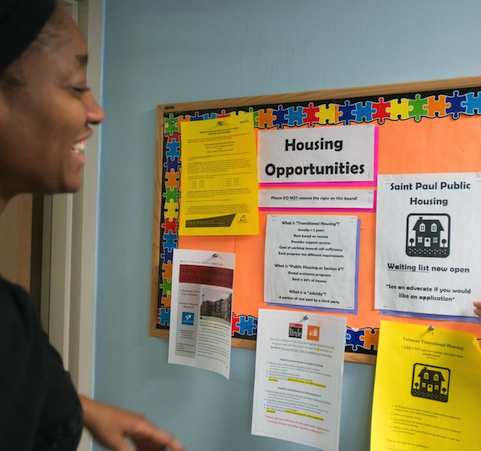 what's new at people serving people
The voices and ideas from People Serving People's Guest Advisory Council, made up of shelter guests, residents, and employees, have led to tangible changes in our building, processes, and policies. Learn more about our work to champion the voices of the communities we serve.
read the story & see photos
value of parent engagement
One half of children from low-income homes are not "ready to succeed in school," according to kindergarten teachers. Effective parent engagement programs, like People Serving People's program, help address this need.
learn more
What does it mean for People Serving People to work on systems change initiatives? The lives and experiences of our shelter families and program participants are shaped by the interconnected systems with which they interact. Often these systems create and perpetuate economic and educational disparities, among others.
learn more here
wilder research triennial homeless study
Understand the prevalence, causes, circumstances, and effects of homelessness.
see results
instagram disney® giveaway
You could win four tickets to Disney World®! Don't miss out on People Serving People's Instagram Disney® Giveaway!
find out more