trauma informed care primer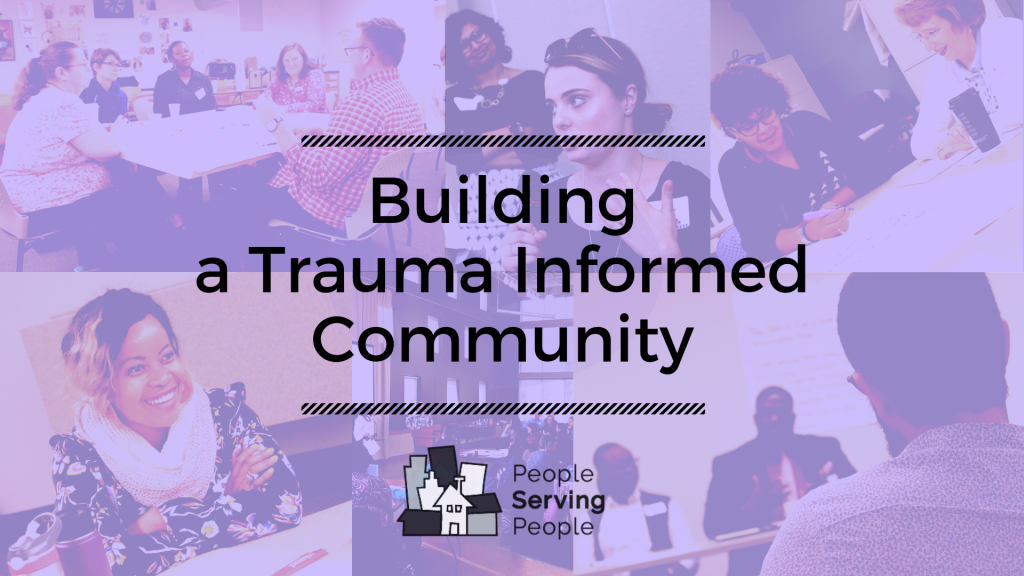 Trauma Informed Care Primer
hosted by People Serving People
led by Nicque Mabrey
People Serving People's Community Engagement Manager
October 30
5:00 pm – 7:00 pm
People Serving People's Center of Excellence
(within the LSS Center for Changing Lives)
2400 Park Ave, Minneapolis
Thanks to all who attended!
This presentation introduces participants to trauma informed care and its basic concepts. By the end of this session, participants will know where and how they'd like to grow their trauma informed capacity.
The trauma informed care primer and content includes an overview of:
Adverse Childhood Experiences (ACES)
Impact of trauma on brain development
Intergenerational, historical trauma, and current reality
Self-care and secondary trauma.
Parking will be available on Park Avenue and in two lots off of Oakland and 24th St (behind the building).
Coffee, tea, and treats will be provided.
We strive to ensure that our events are accessible to all individuals. If you have accommodation requests, such as sign language interpreters or other accessibility requirements, please email Volunteer Coordinator, Tom Golembeck at least two weeks prior to the event. Although we will attempt to meet all accessibility requests, late requests may not be fulfilled.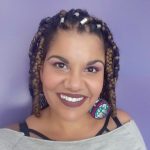 Nicque Mabrey
Community Engagement Manager
People Serving People
Nicque is responsible for managing community engagement through our robust community partnership program, trauma informed care community capacity building, supporting guests in leading our Civic Engagement, and developing an organizing model unique to families experiencing homelessness. She is a Community and Cultural Organizer, proud to be building power in Minnesota for over 15 years. Nicque holds a Bachelor of Science in Social Work from The College of St. Scholastica.
Previously, Nicque served as an Elections Assistant for Hennepin County, GOTV Coordinator with MN Voice, and Associate Director of Policy for Outfront Minnesota. She is passionate about healing work through intersectional, multi-generational racial justice movements that center youth and families. Nicque is a past board member for Neighborhoods Organizing for Change and Leader with Take Action Minnesota. She grew up in rural Wisconsin and now lives in St. Paul.
Thank you to our co-hosts