Friends,
Take a moment to think about how important it is to keep your family together – safe, at home, and under one roof.
52% of the people experiencing homelessness in our community are families like Wyatt's. Because of People Serving People, Wyatt was able to learn and grow, attending our early childhood programs while his parents were connected with community resources and made a plan for their future.
We invite you to consider a year-end financial gift to People Serving People in support of families like Wyatt's.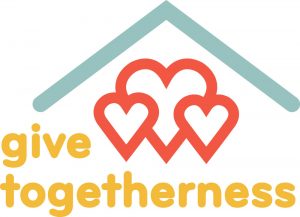 Thank you for helping build a community in which all children have the stability and support they need to develop their full capacity to thrive.