grow together
Grow Together | May 1-5, 2023
A fundraiser for the education programs at People Serving People's shelter and Center of Excellence.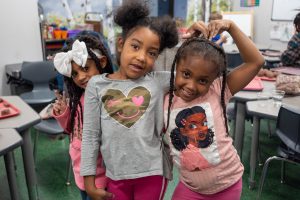 At People Serving People, we support families experiencing housing instability and work to prevent the experience of homelessness through both programs and policy. In addition to emergency shelter and meals, we offer holistic services that support the whole family – both on-site at the shelter and at our Center of Excellence. This includes supporting our youngest guests. We encourage children to grow and thrive with their bright futures in sight.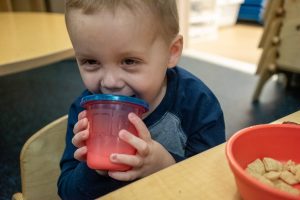 Our education services are offered all year round and provide specialized programming for children from infancy through school age. We work to meet families where they are, walking alongside them on their path toward stability and bigger goals for themselves and their children. Our education department is focused on creating and supporting a learning environment that is rooted in belonging. Research shows that a secure sense of belonging sets kids up for success. 

Thank You for helping children and families thrive!
We are honored to be a part of a village for the children we serve while they are with us at People Serving People. And we thank you for being a part of that village. You are helping to foster an environment where every family has the support they need to thrive and where every child knows the truth—that they belong. These strong roots of belonging help kids grow and thrive.