end of school year celebration
Join us online
Thursday, June 3 | 8–8:20 a.m.
Celebrating Resilience
It's been a challenging school year, but our students thrived. Join us in celebrating the resilience of our students and teachers. Listen to the stories behind their successes. Learn how community support invigorates these shared successes, now and for future generations.
Join us for just twenty minutes
Thursday, June 3rd at 8 a.m.
Please register for the online event and spread the word.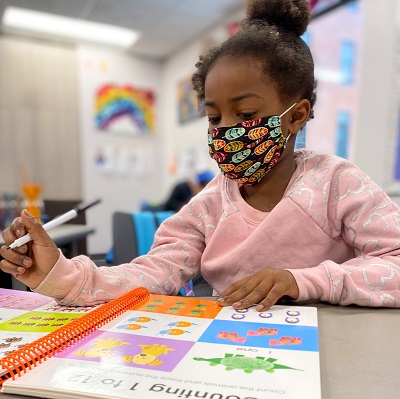 Helping Children Thrive
Located at our shelter and at our preschool and learning center, Center of Excellence, Educational Services programs prepare children for kindergarten and improve the academic skills of school-age children.
A cornerstone of our initiative to prevent the cycle of homelessness, is to provide children with high-quality education and nurturing. Our preschools are both licensed, 4-star Parent Aware rated and NECPA (National Early Childhood Program Accreditation) nationally accredited programs. They offer appropriate curriculum and related assessments, which focus on development and kindergarten readiness. Our after-school and evening programs for K–12 youth include one-on-one tutoring, homework assistance, and enrichment activities that promote social, emotional, intellectual, and physical growth.
Sponsorships
Sponsorship

Brochure


Sponsorship

Matrix


Contact Sarah Williams by

email

or phone 612.277.0219.