back to school breakfast
People Serving People held its third annual Back to School Breakfast online.
View the program and learn about our Educational Services programs. See what we're doing to help children thrive despite the devastating impact of trauma and adverse experiences.
Helping Children Thrive
As research exposes the devastating impact of childhood trauma and adverse childhood experiences, it becomes imperative that we reflect on best practices in early learning. People Serving People uses a trauma responsive approach, and we're partnering with the University of Minnesota to help train the next generation of teachers how to be trauma responsive to help children succeed in school and life.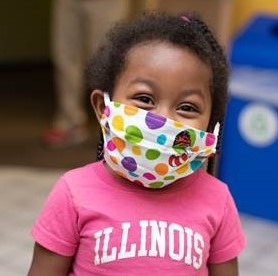 Information for 2021
Contact Sarah Williams by email or call 612.277.0219.
Thank you to our 2020 Premier Sponsor!
.