i want to attend!
.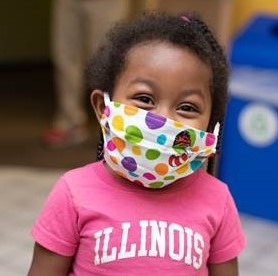 Back to School Breakfast
8 a.m., September 17… a free, online event
Thank you for your interest in this year's Back to School Breakfast! We'll use the info you provide below to send you event updates. In the meantime, please mark your calendar for Thursday, September 17 and invite others to join this free online event. Learn about Educational Services Programs at People Serving People's emergency shelter and the Center of Excellence.
.
People Serving People is committed to respecting the privacy of our supporters. Our privacy policy was developed to inform you of the way your information is used and safeguarded. People Serving People will not share, release, sell, or rent supporter data to any third-party agency, company, or organization.