dining for change

Dine Out to Benefit Families Experiencing Homelessness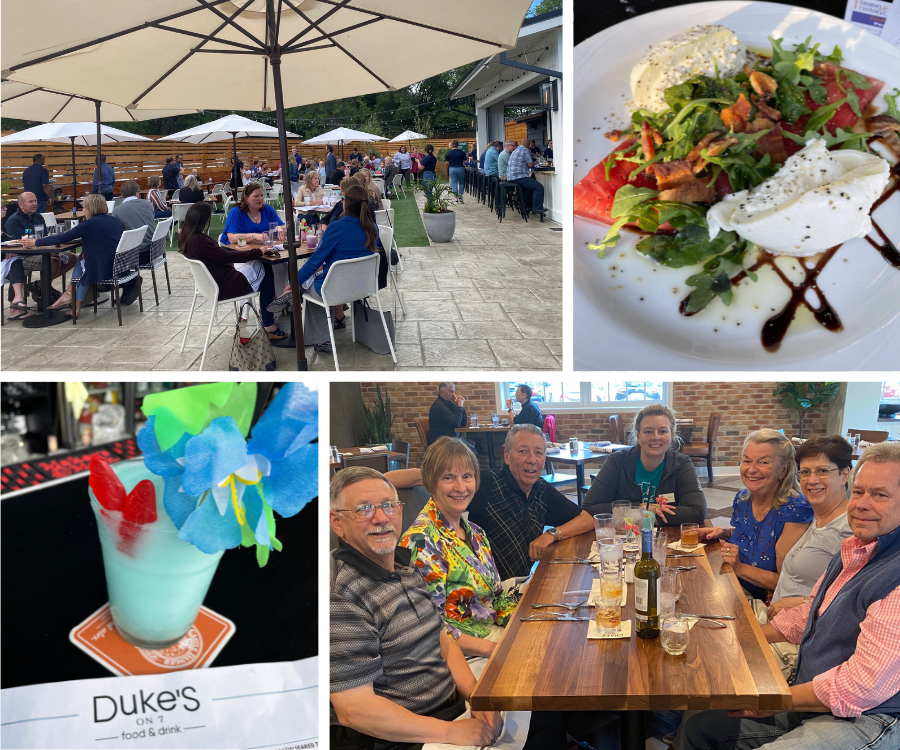 Excitement + Food + A Common Cause = Success!
.
Dining for Change, was held Monday, June 21 at Duke'S on 7, a brand new restaurant from the folks at Craft and Crew Hospitality. The restaurant group donated 50% of food sales from the evening to People Serving People.
Thank you to those who dined that night and to Craft & Crew Hospitality!Reserve you spot to dine with your party.
Did you miss it? You can make a donation to People Serving People in recognition of the event by clicking the button.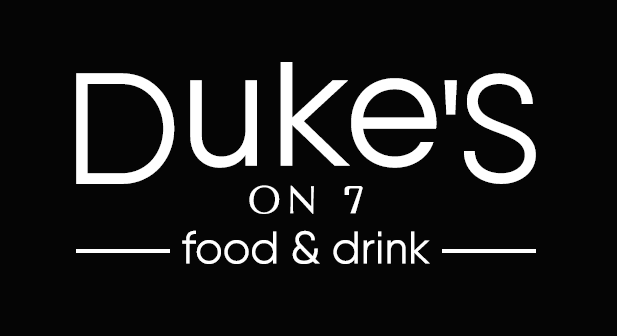 Duke'S on 7
15600 MN-7
Minnetonka
Other Craft & Crew Hospitality restaurants are: The Block Food + Drink, Stanley's NE Bar Room, The Howe Daily Kitchen & Bar, Pub 819, and The Bar Draft House.